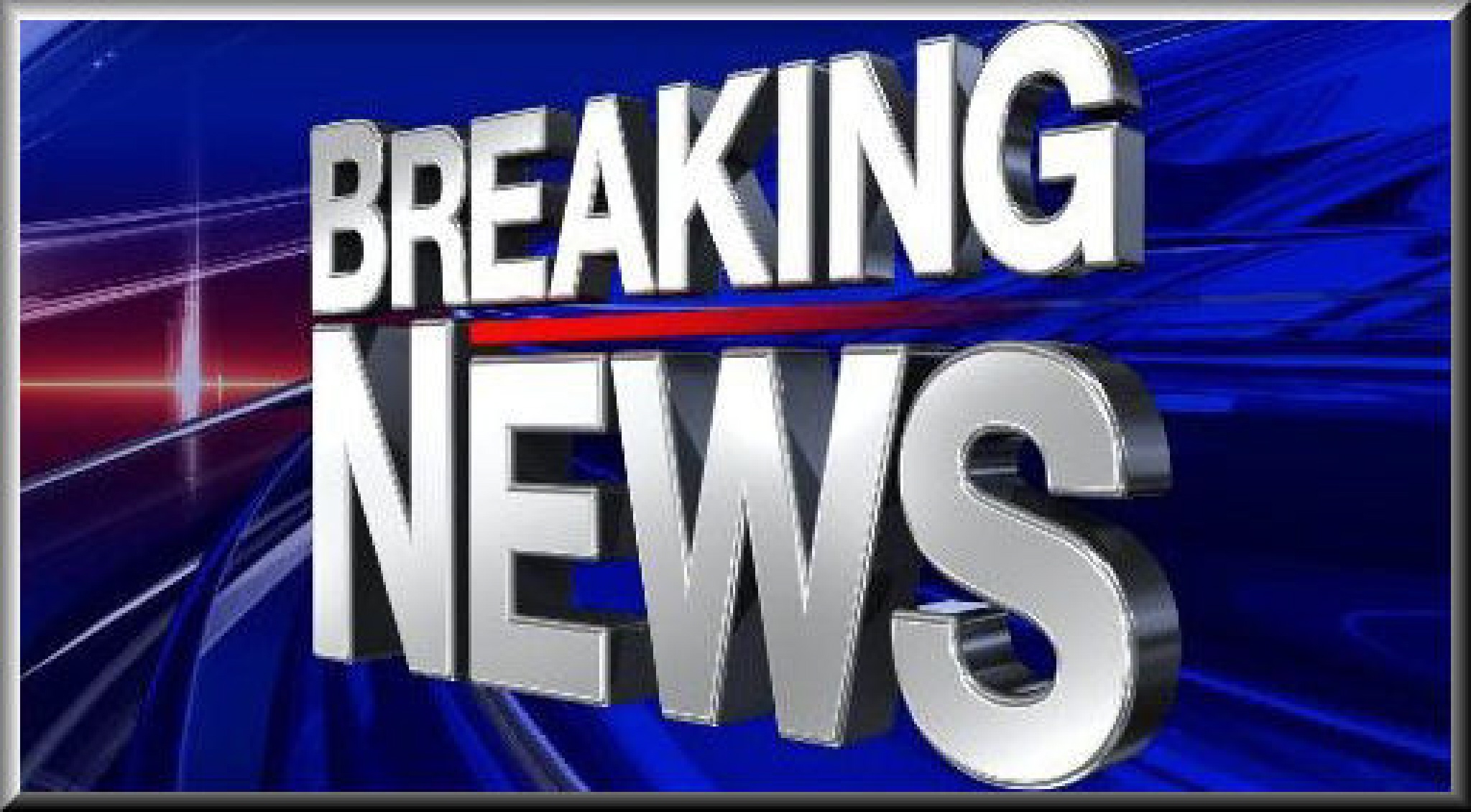 From Paul Lythcke:
On  June 11, 2014, during the American Health Insurance Plans (AHIP) 2014 Institute in Seattle Washington, HealthEdge and AXIOM Systems announced a strategic partnership which allows HealthEdge to embed AXIOM's TransSend product within its HealthRules platform.
Our relationship with HealthEdge includes an OEM agreement whereby HealthEdge will sell and license TransSend to their client base and new prospects.  Our TransSend application will provide the engine within the HealthEdge application stack as the EDI Gateway capability providing robust features to manage a client's EDI processing from top to bottom.  HealthEdge clients will also have access to our Encounter processing module to assist in the complex management processes related to the submission of encounters to both CMS (Medicare) and state agencies (Medicaid).
AXIOM has been very active within the HealthRules client base and is currently implemented TransSend in five HealthEdge HealthRules Payor clients with another in the implementation phase and several in the sales pipeline. 
AXIOM will continue to participate with HealthEdge in the sales process related to TransSend as well as perform the implementation and support related services.
We are very excited about this next phase of our relationship with HealthEdge and look forward to the implementation of several new clients.  If you have any immediate questions please let me know.
The press release is as follows:
HealthEdge Partners with AXIOM to Deliver Next-Generation EDI Gateway to the Health Insurance Market
AXIOM's TransSend application enables HealthEdge customers to dramatically reduce implementation risk, time and cost
Burlington, MA, June 11, 2014 — HealthEdge®, provider of the only integrated financial, administrative and clinical platform for healthcare payers, today announced that it has entered into an agreement with 

AXIOM Systems, Inc.

(AXIOM) that will allow it to embed AXIOM's 

TransSend

 application in the new 

HealthRules EDI Gateway

. The new offering will enable 

health insurance

 companies to meet all of their HIPAA transaction requirements with a pre-configured application that will deliver faster implementations, lower integration costs and decreased time to market. Leveraging this new offering, payors will also enjoy reduced overall administrative costs and increased trading partner satisfaction.
"We are excited that this partnership will enable HealthEdge clients to have greater access to a tightly integrated and proven application suite that reduces complexity and implementation costs while streamlining operational processes," noted Richard Howe, CEO of AXIOM.
AXIOM brings an extensive knowledge of the business of healthcare and a detailed understanding of EDI messaging and data transformation. The company also has a strong and loyal installed base that includes some of the largest payors in the country. TransSend is currently used to process over 30 million claim transactions per year.
"Our partnership with AXIOM is yet another example of how HealthEdge leverages cutting-edge technology to dramatically reduce the time and cost of implementation," said Rob Gillette, CEO of HealthEdge. "Given AXIOM's deep EDI and HIPAA transaction expertise, and their market-leading 

software

, we believe that this partnership provides an exciting new, best-in-class offering for HealthEdge customers."
The HealthRules EDI Gateway provides HealthEdge customers the ability to support all HIPAA transactions. It manages all front end processes including trading partner setup, customizable compliance checking and business validation, transaction audits, error reporting and many other functions. Also Included in the HealthRules EDI Gateway is TransSend's Encounter process module, which assists health plans providing Medicare Advantage and Medicaid products with the submission and reconciliation of encounters to Medicare (CMS) and state agencies.
About AXIOM
AXIOM Systems is an information technology solutions firm providing an array of consulting services and products exclusively to the healthcare industry. Their solutions are driven by the firm's extensive knowledge of healthcare and detailed understanding of the regulatory and technology issues that drive initiatives. AXIOM's products have been developed with one simple goal in mind, Simplifying HIPAA eCommerce, and include their TransSend, SolAce – Electronic Medical Claims, and ClaimShuttle products, delivering operational efficiencies to both Payers and Providers. For more information, visit 

www.axiom-systems.com

.
About HealthEdge
HealthEdge® provides modern, disruptive technology that delivers for the first time, a suite of products that enables healthcare payors to leverage new business models, improve outcomes, drastically reduce administrative costs and connect everyone in the healthcare delivery cycle. Our next-generation enterprise product suite, HealthRules®, is built on modern, patented technology and is delivered to customers via the HealthEdge Cloud or on-site deployment. An award-winning company, HealthEdge empowers payors to capitalize on the innovations, challenges and opportunities that await in the new healthcare 

economy

. For more information, visit 

http://www.healthedge.com

.
Paul Lythcke, 301-815-5220